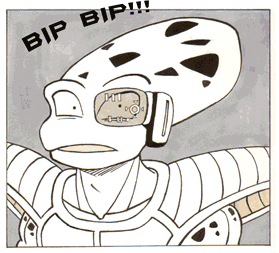 Appule from Universe 7. He, along with Freeza and many other henchman, were looking for the Dragon Balls when they turned to stone, due to the fusion between Nail and Guru. He witnessed Gast's initial defeat by the hands 2nd form Freeza and was later one-shot killed, along all other henchman by Gast, after the later fused with all other Namekians.
Gallery
Ad blocker interference detected!
Wikia is a free-to-use site that makes money from advertising. We have a modified experience for viewers using ad blockers

Wikia is not accessible if you've made further modifications. Remove the custom ad blocker rule(s) and the page will load as expected.